The Baja Designs PreRunner HID Light is here!
Baja Designs new 6" Soltek PreRunner HID light is the perfect blend of size and performance that you need for race or play. The latest addition to the Soltek line offers you all the great features you have come to expect from Baja Designs. It is built to handle all the whoop pounding abuse you can dish out and backed by a
Lifetime Warranty
so you can keep the pedal on the floor and drive deep into the night for years to come!
Retail: $299.99/ea
TeryxForums.net Member Introductory Special For June
BUY 2 OR MORE = $274.99/ea
BUY 4 OR MORE = $249.99/ea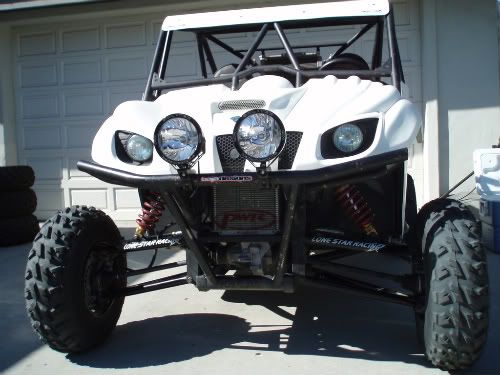 See it on our website
HERE