Discussion Starter
•
#1
•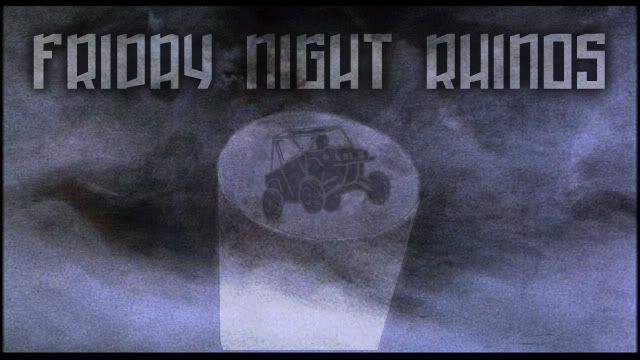 **LOCATION UPDATE!!**

We are going back to where we got this thing started! well, about 150ft to the east at of it...

Sonic here in Surprise right off Bell Road. Its basically DIRECTLY across the street from RideNow Surprise.

CLICK HERE AND ZOOM AROUND

The parking lot is very LARGE and WELL LIT! We wont have to worry about any cars parking in there with the Rhinos either. Its in a new strip mall that is completely done but there isnt 1 tenant in the whole mall.

Trailer/RV parking can be across the street at the EMPTY parking lot for the Out of Business Henry's Ranch Market OR at Radiant Church down the street in their HUGE parking area. Both are listed on the map.

Date: Friday May 2st (FIRST FRIDAY OF EVERY MONTH)
Time: 7:00pm - 9:00pm
Location: WEST SIDE - TBD

We are working currently on the location, as soon as we get all the details sorted out we will post the spot. I heard someone say to start the roll call...


Please note: we want to discourage alcohol at the event, the one time we almost got shut-down was due to an open container in a rhino spotted by a passing through DPS officer.