Discussion Starter
·
#1
·
Friday our trail was Cliffhanger. As you might be able to tell by the name, this trail is not for the faint of heart. It is rated 8 because of the 1000 foot plus drop at the obstacle called Cliffhanger on the edge of a cliff where you have to climb down and then back up some bone jarring ledges. If you have a fear of heights you may not want to go on this trail.
Unfortunately for us we had some breakage on a few side by sides, plus there was another group blocking the trail at Cliffhanger so we were not able to go to the end of the trail. I heard more than one driver say they have not seen so much carnage on this trail before.
There were a few broken parts but with a group effort everyone was able to make it back to the trail head.
A few photos from this ride: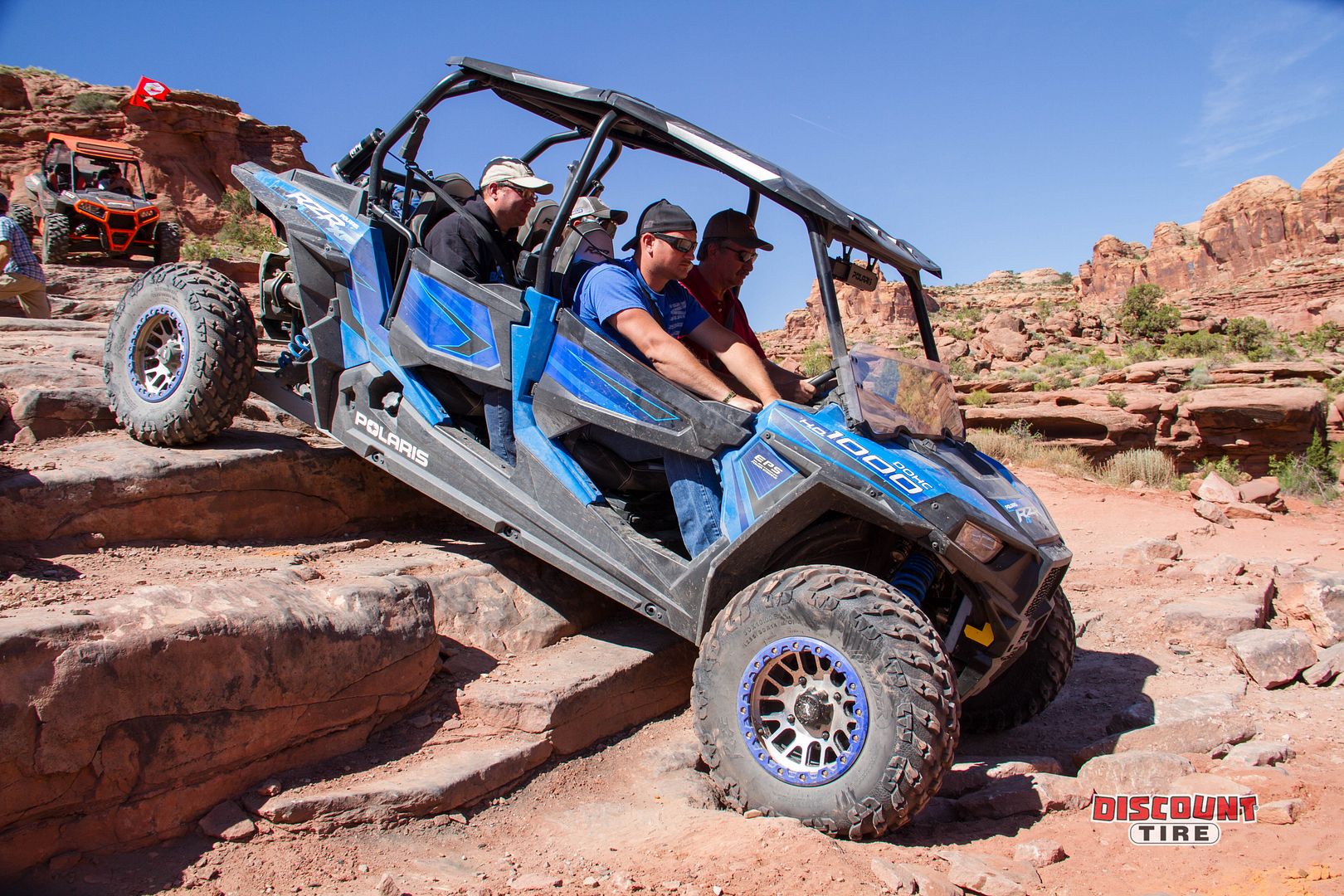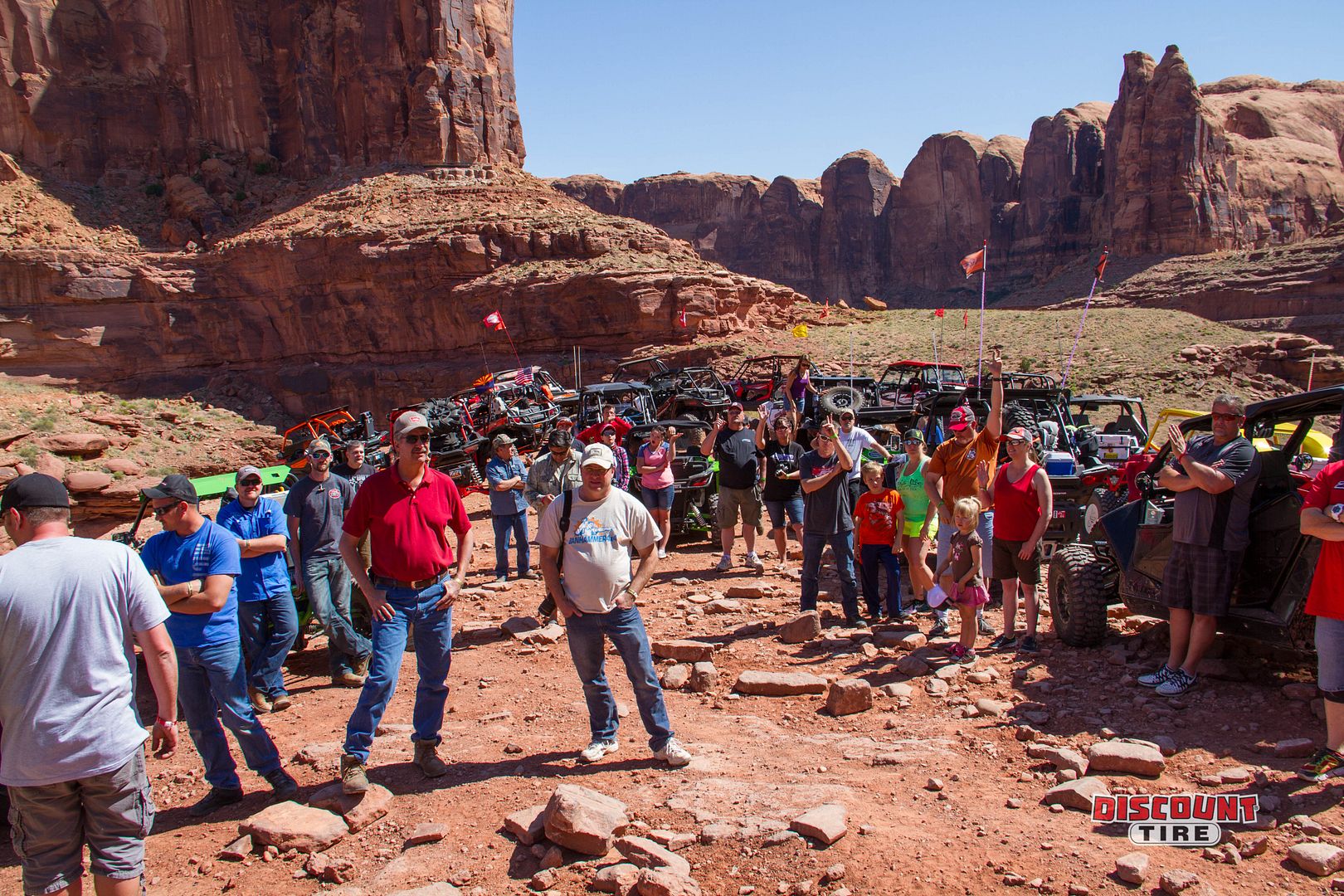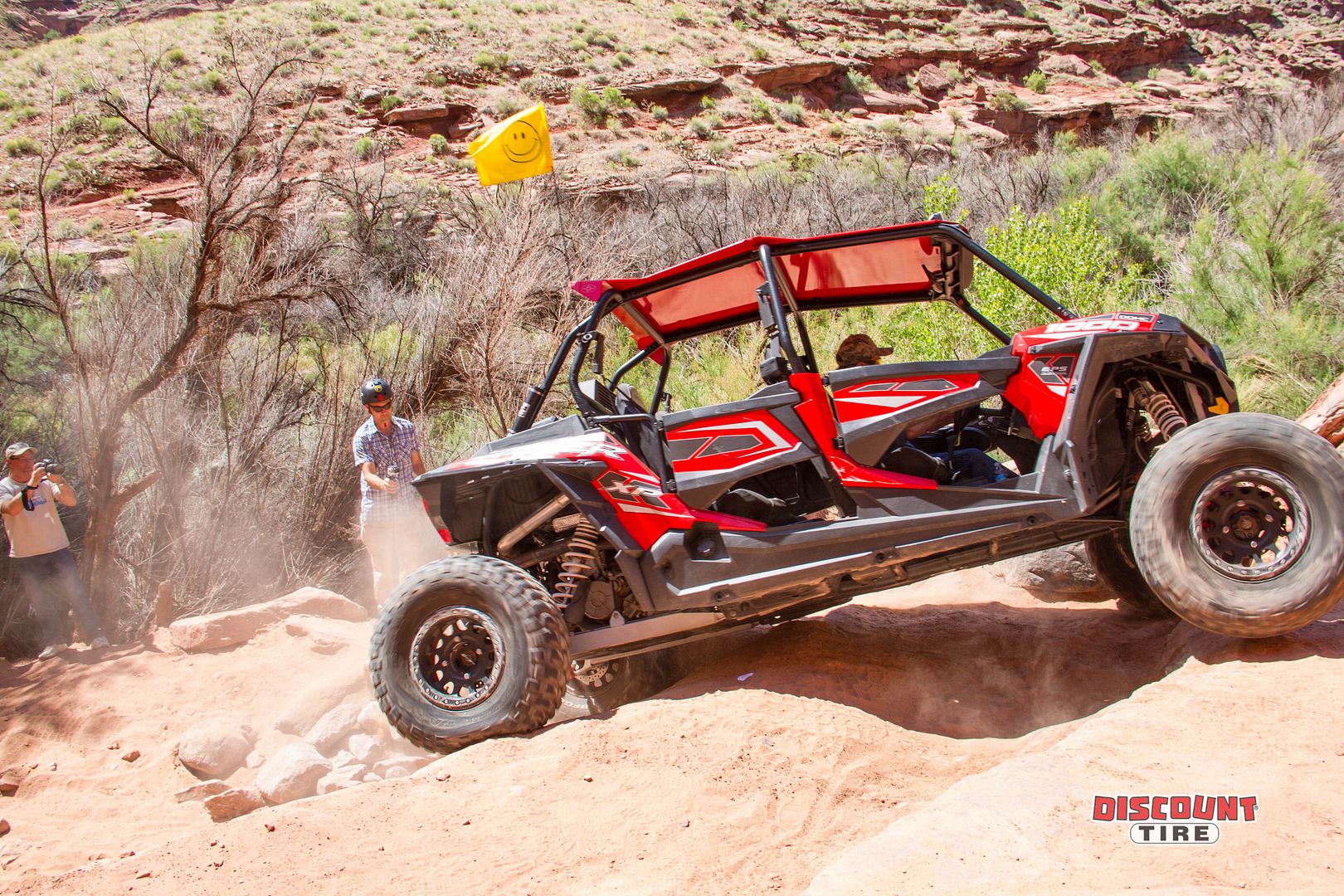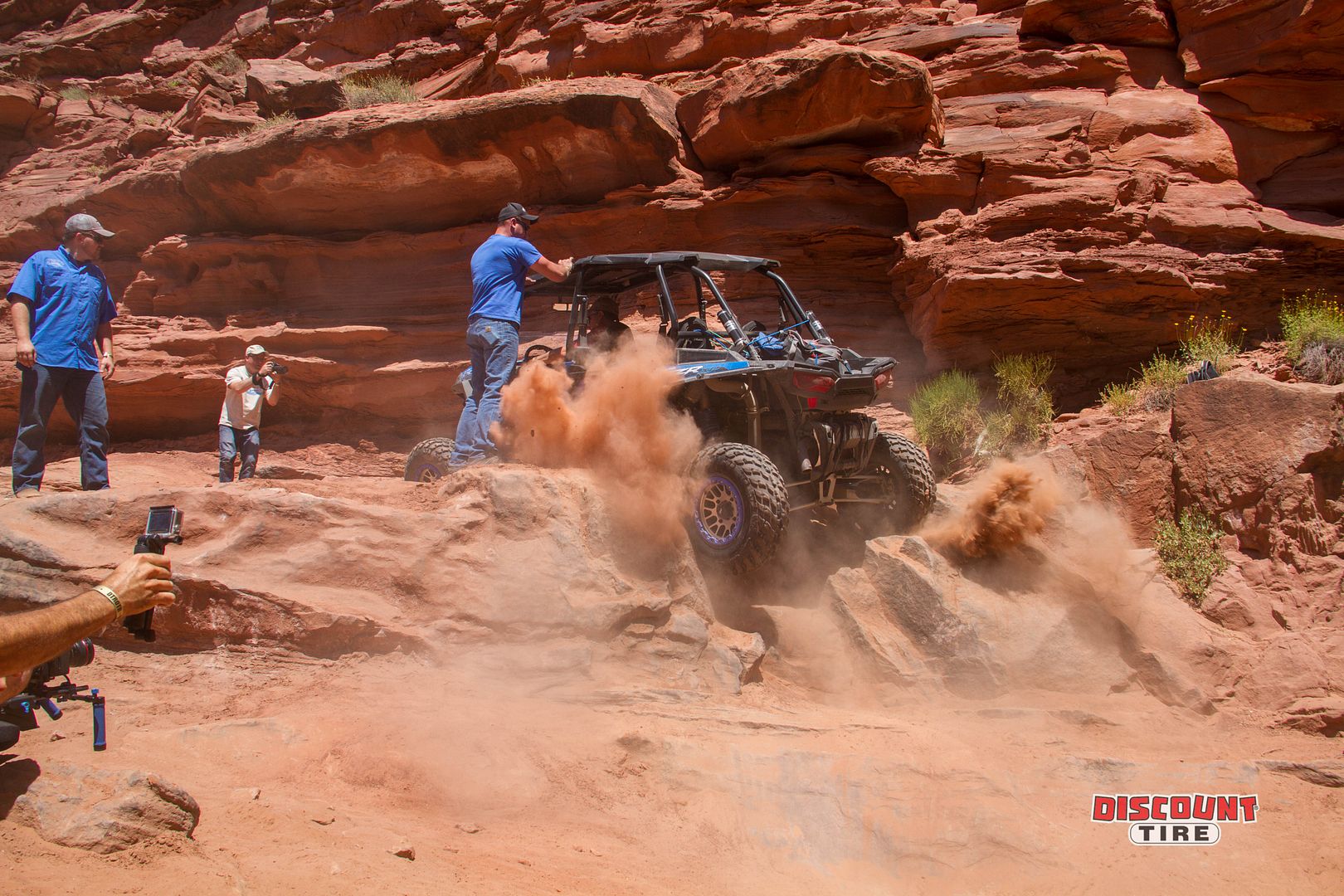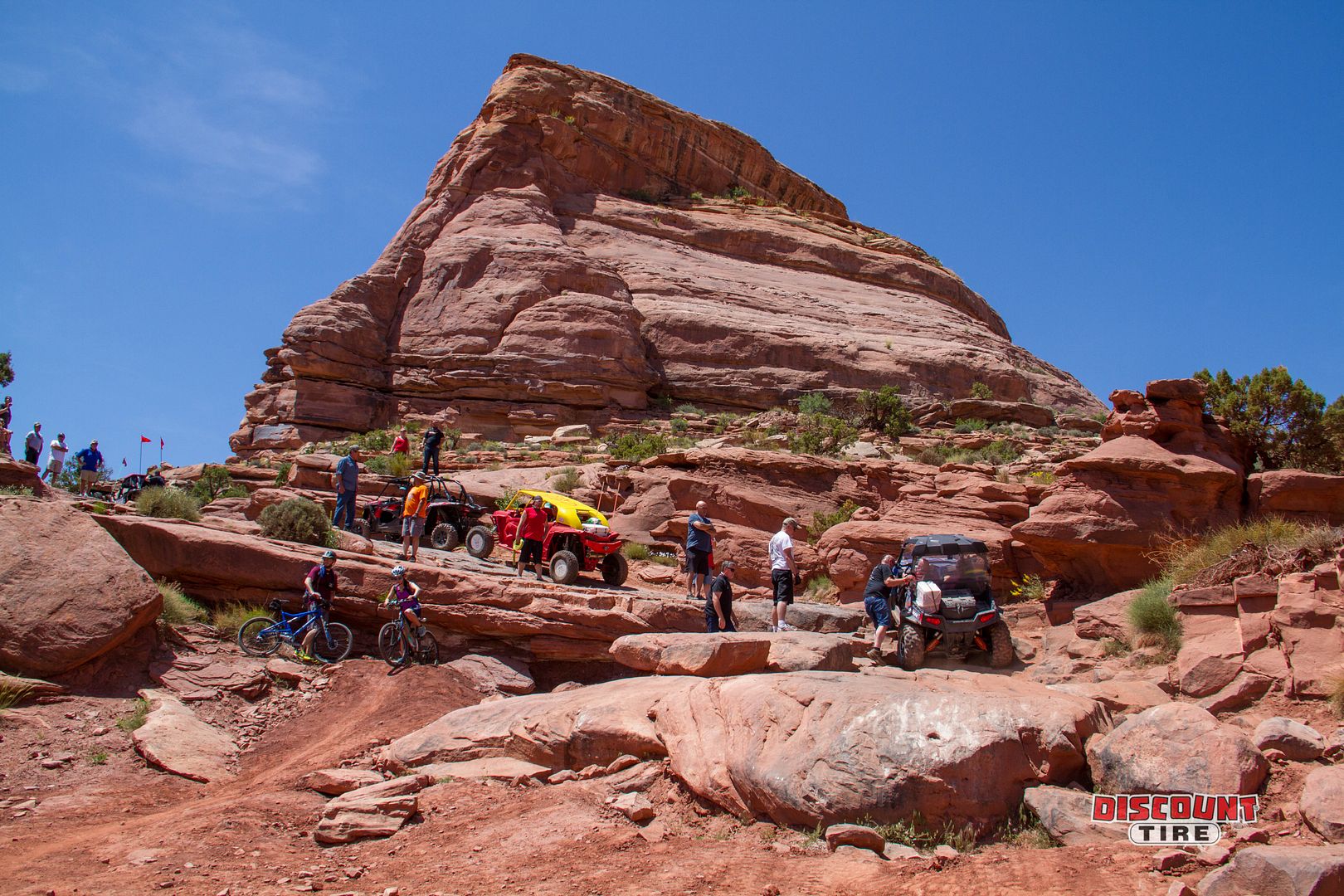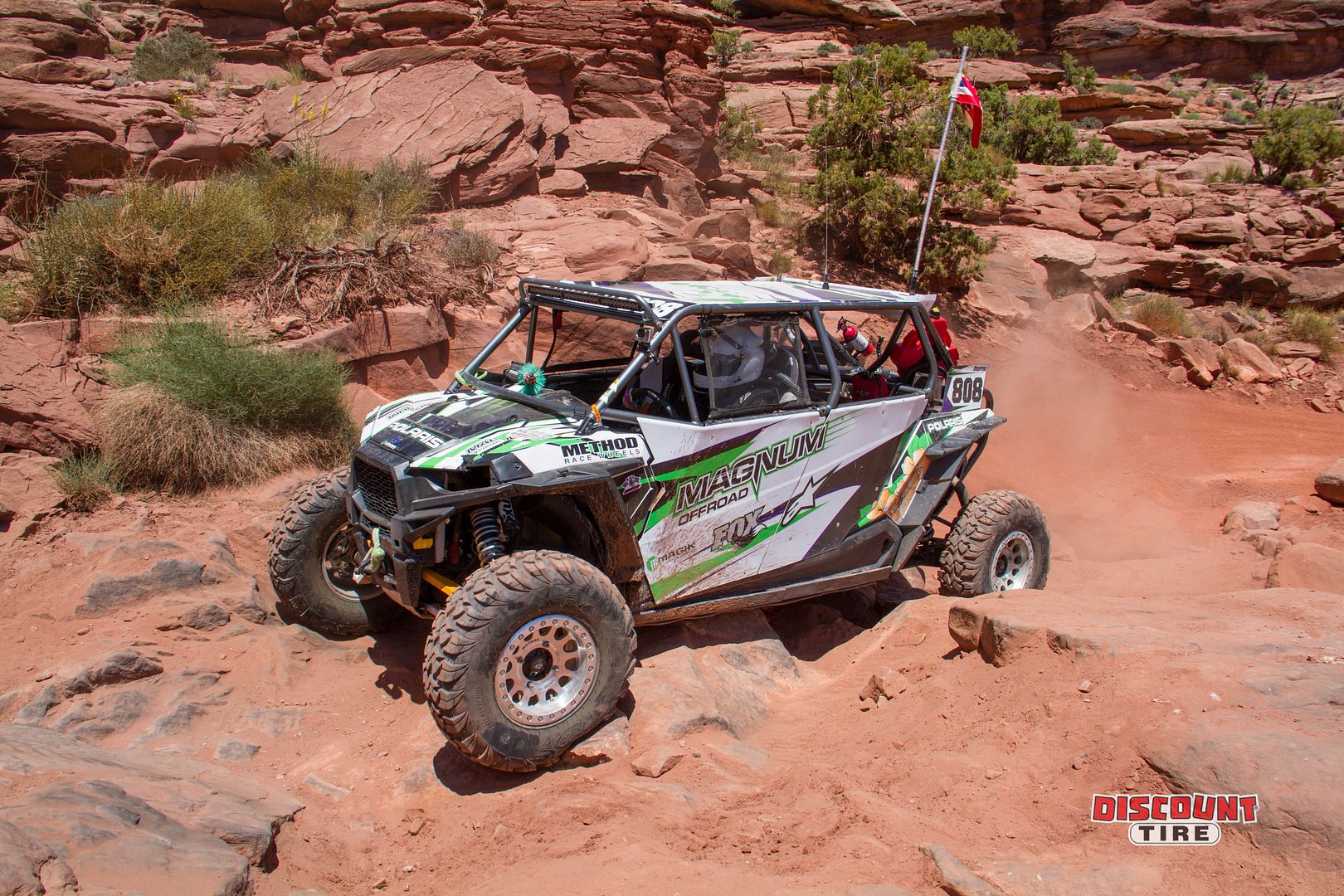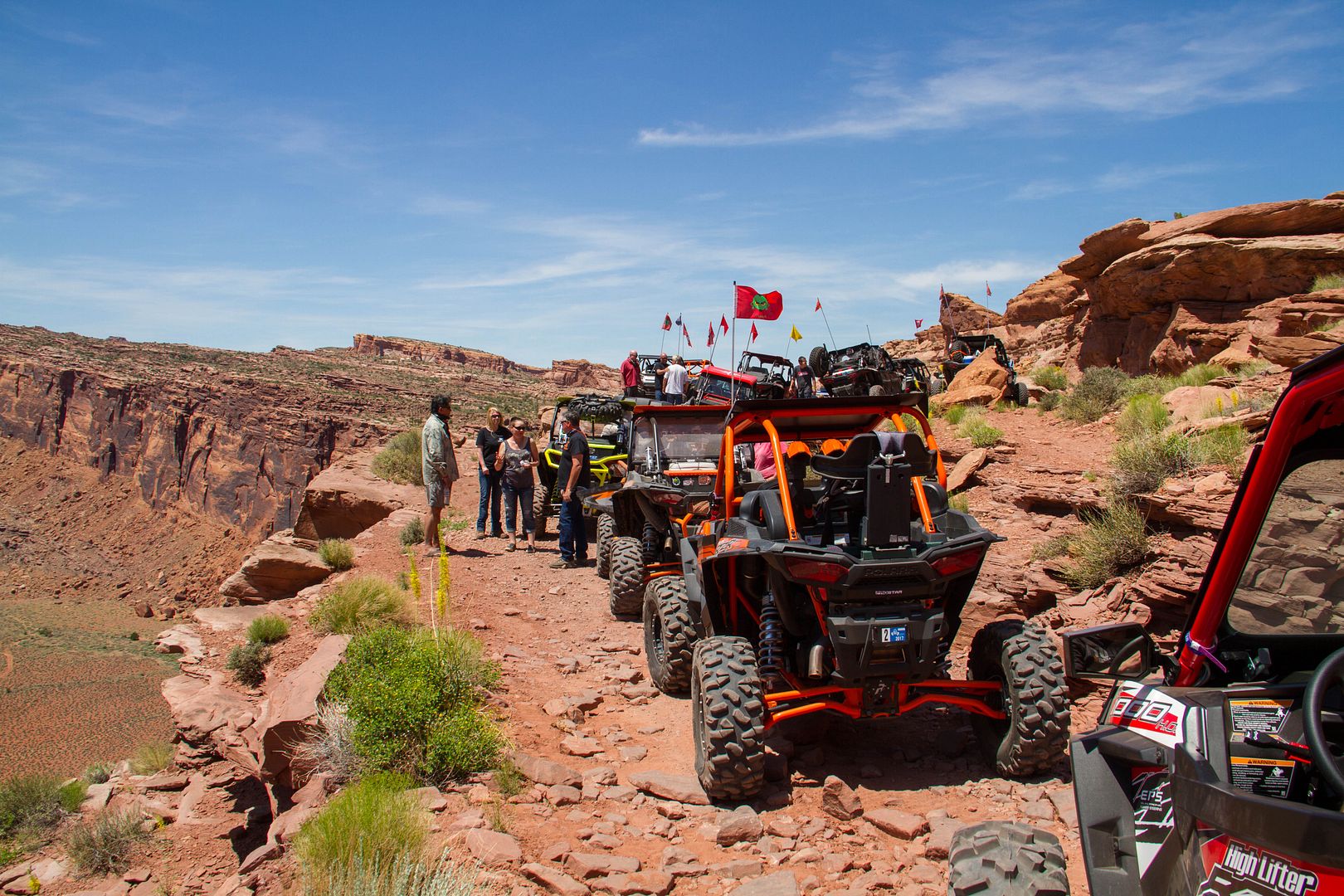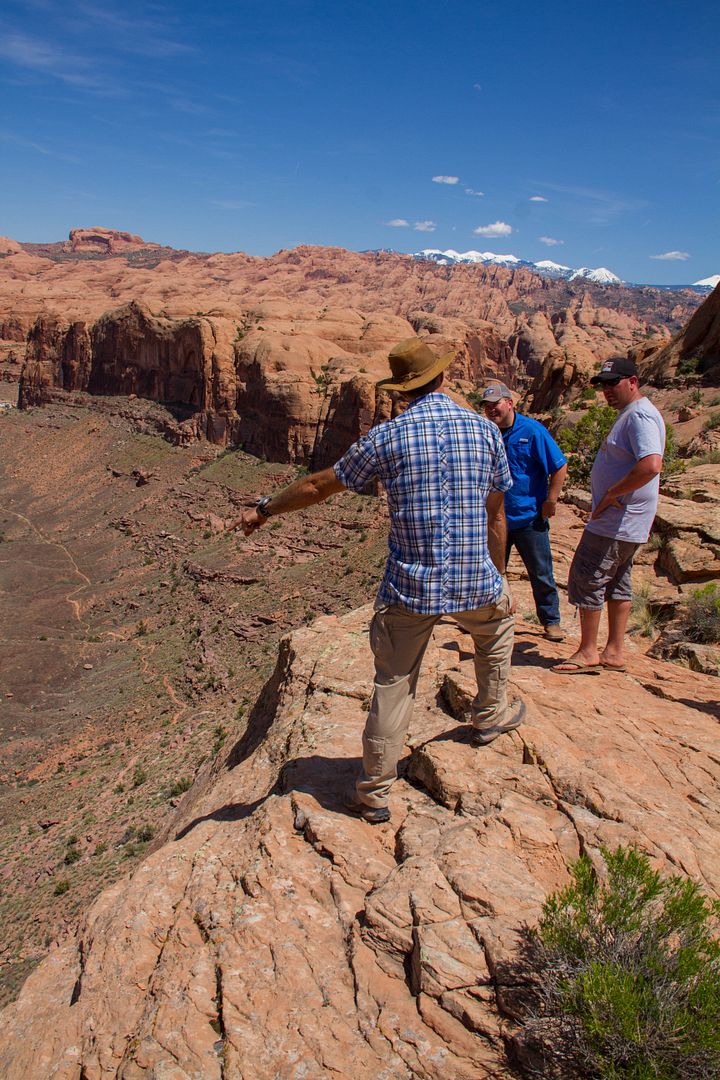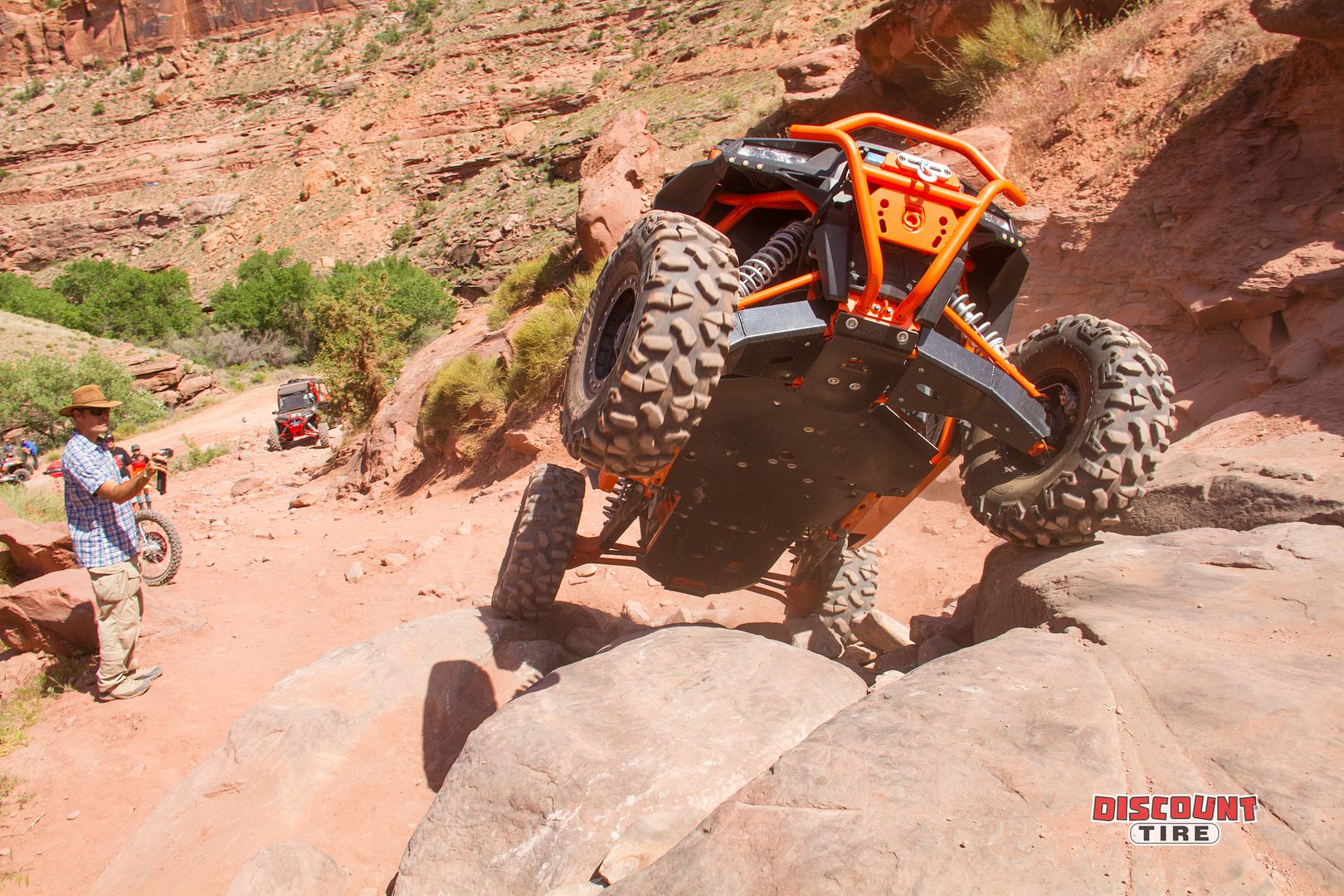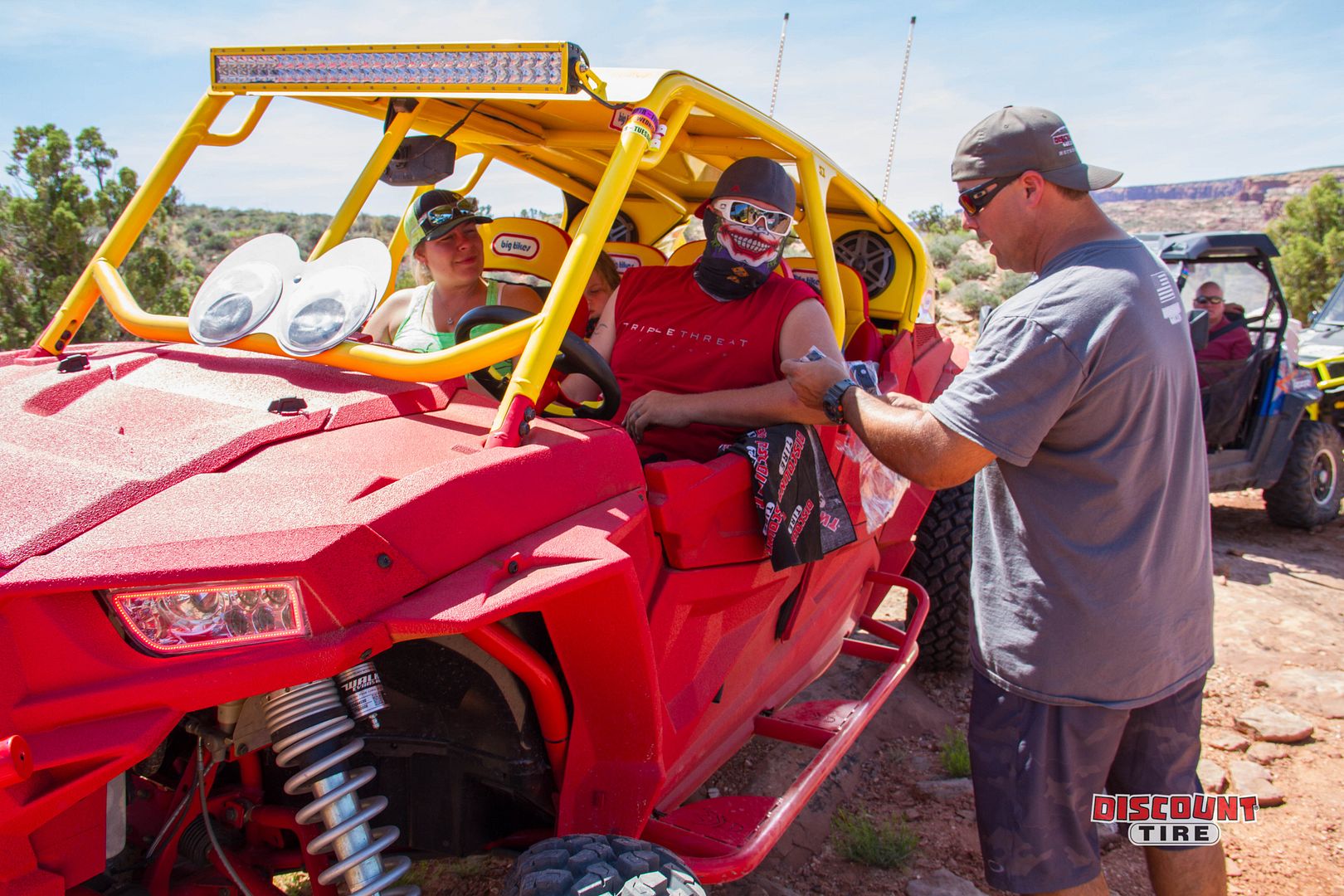 Hope you enjoyed a brief look at the trails.