Wednesday we tackled Poison Spider Mesa Trail with some outstanding Rally on the Rocks folks. This trail is rated 7 but the scenery is a 10 plus in our books.
We were fortunate to have Cowboy as our Trail Guide because he not only knows all the trails like the back of his hand but he shares some interesting history of the area at each stop along the way.
One of our favorite lunch stops is Little Arch about half way through the trail. If you are not afraid of heights you can walk over to the edge of the arch for a breathtaking view of the Colorado River.
Most of the trail is scenic but there are some areas that will get your attention. Just ask your trail guide for a spot or opt out for a go around.
Here are a few photos from our trail ride: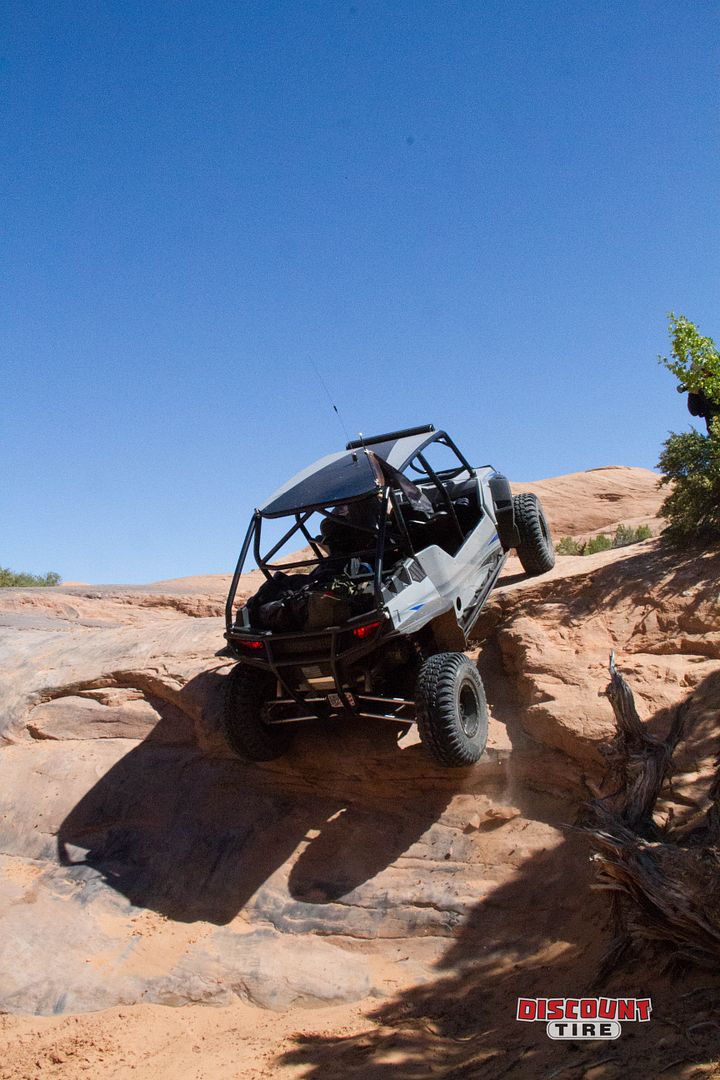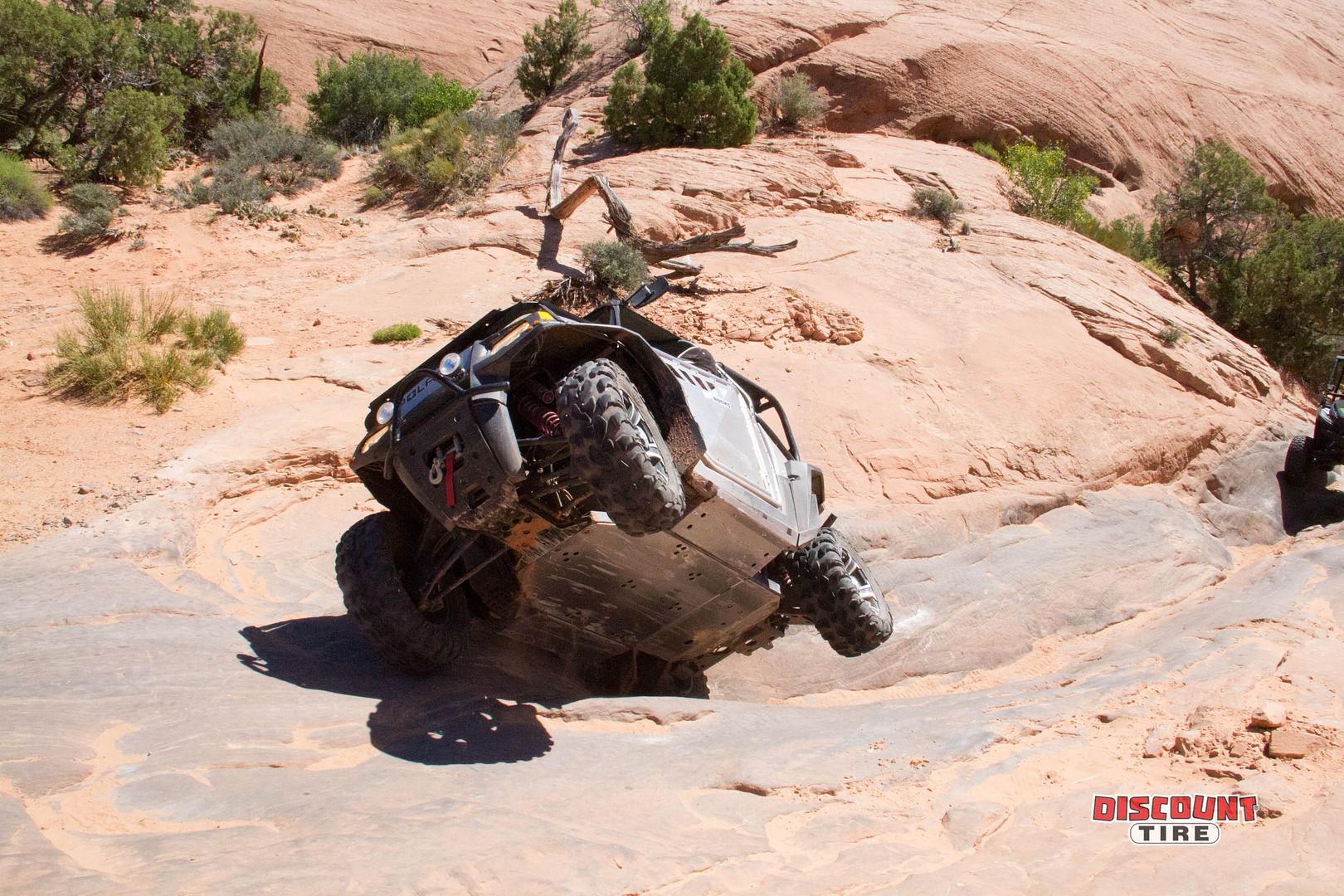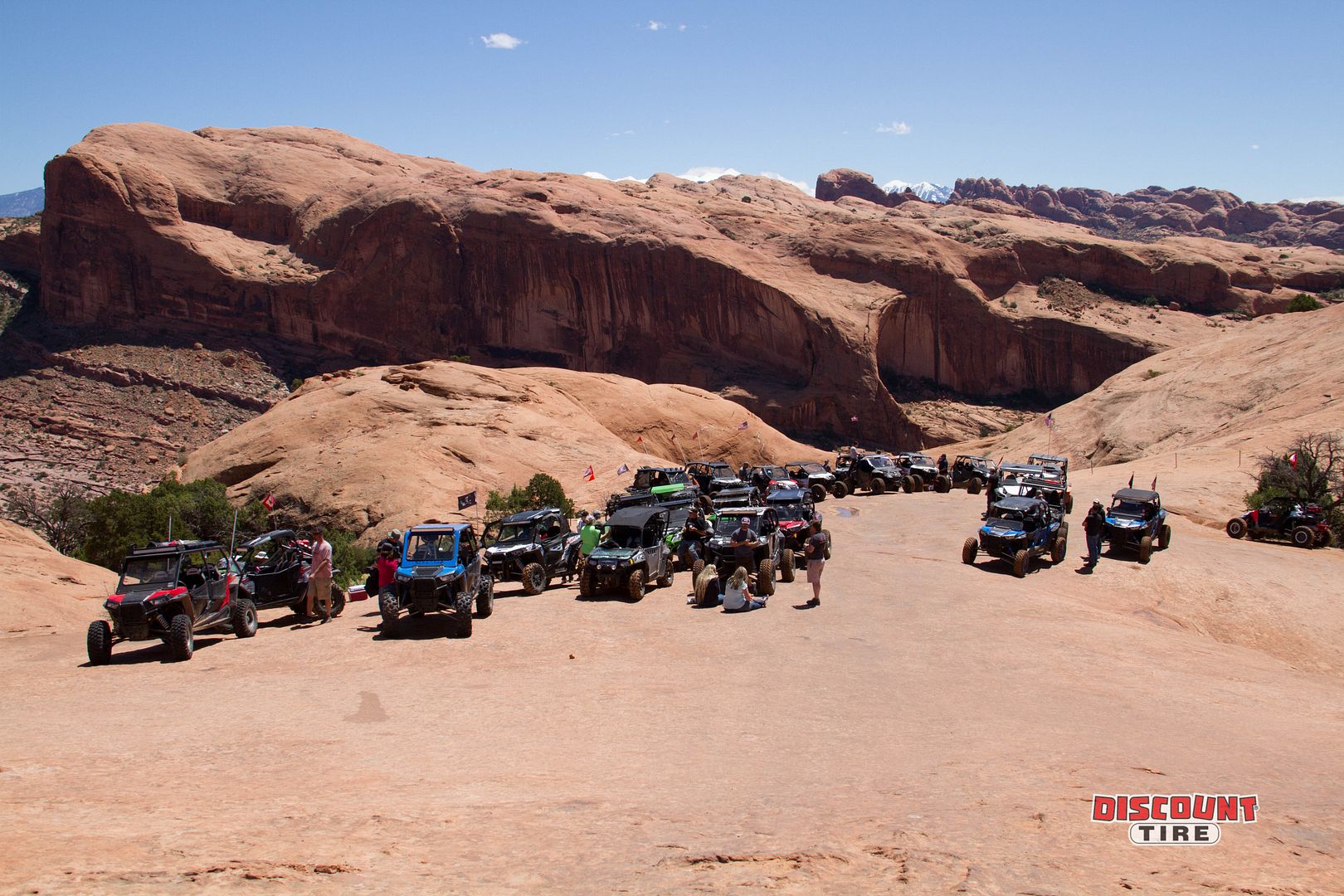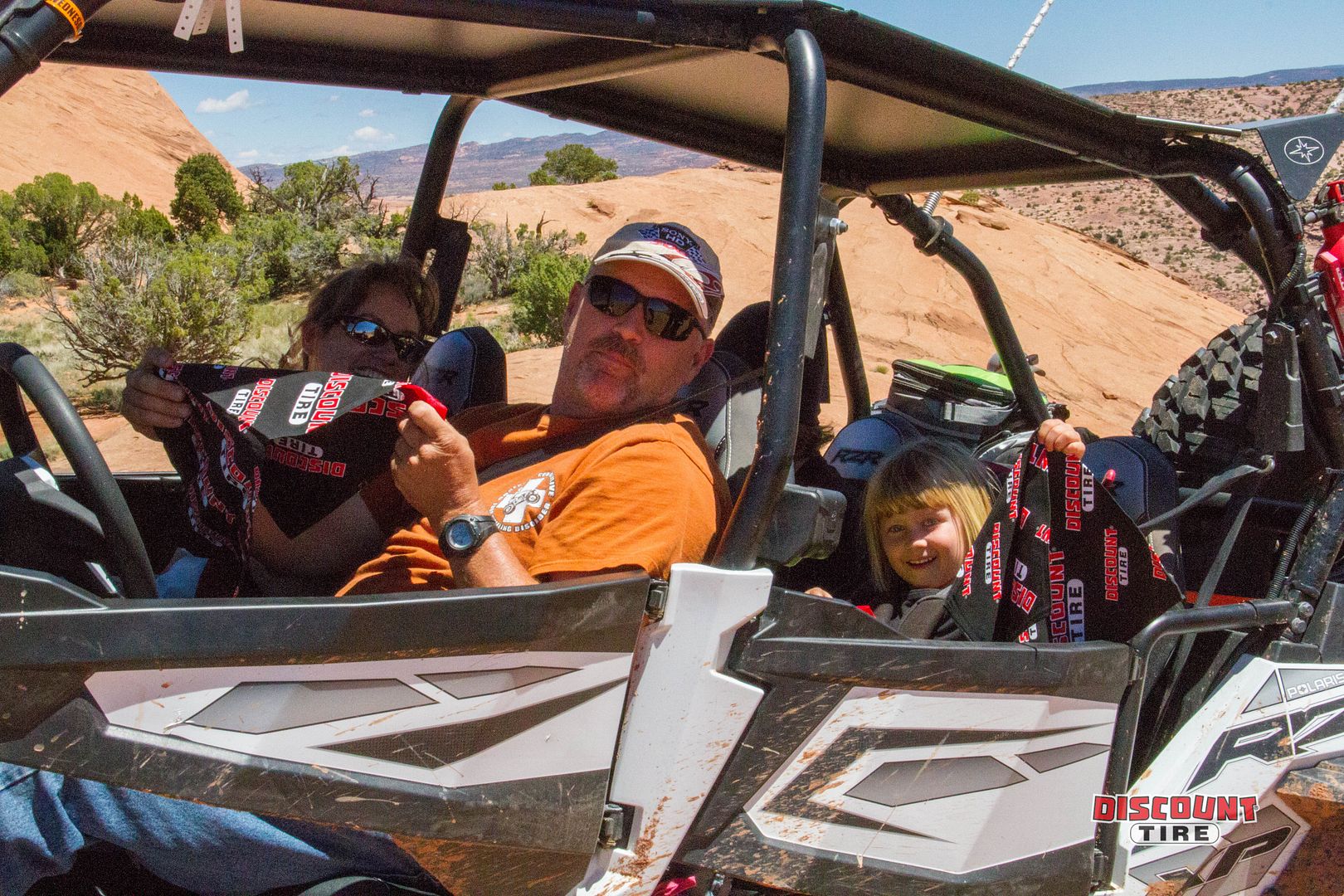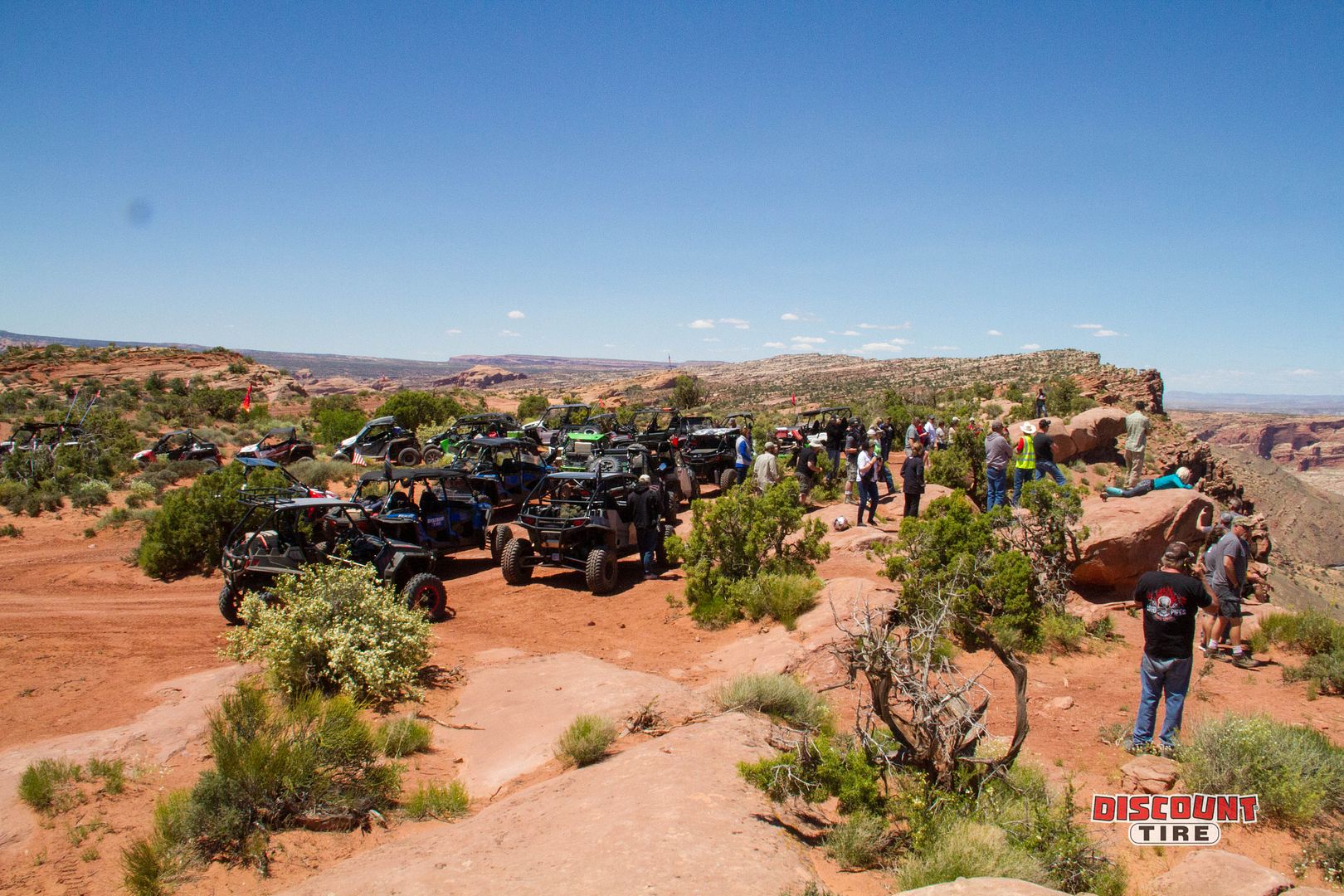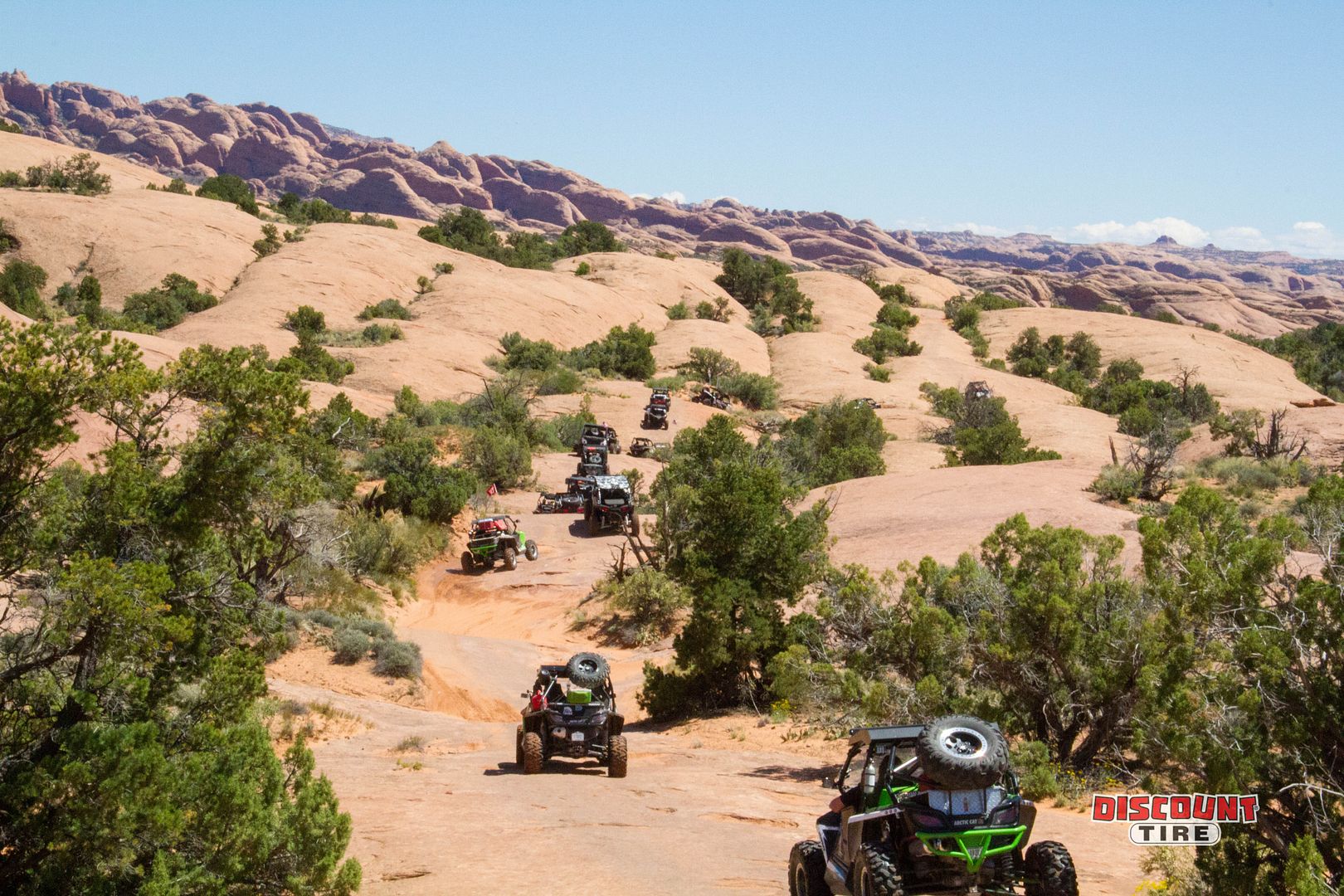 There is no place like Moab.