Today I installed new 'SuperATV 1" Wheel Spacers' on our 2018 Teryx2 800.
First off, I want to thank SuperATV for the discount code for this order. SATV is second to none when it comes to customer communication and same-day shipping!
I always thought our Teryx2 looked a little narrow in the front. The front track width is about 2" narrower than is the back track width. In stock form, our Teryx had a tendency to understeer some times. I thought by widening the front a little it might help correct the understeer (not tested yet) some. I decided to add wheel spacers to the front only so the front & rear track width would be about the same.
Wheel spacers are pretty simple to install and I am sure anyone can understand how they are added. Just be sure to add a little thread-lock to the OEM studs that mount the wheel spacer to the hub. Only about half the threads on the stud are used by the lug-nut (see pics).
The only other thing I want to add is that SuperATV 1" wheel spacers are not actually 1" wide (see pics). The actual width of the advertised 1" wheel spacers are 1-3/16" wide. The reason for the added width is so the lug-nuts that mount the spacer to the hub do not stick-out past flush with the face of the wheel spacer. I guess I can deal with the added width I wasn't expecting..., what choice do I have anyway, right?
SuperATV 1" Wheel Spacers.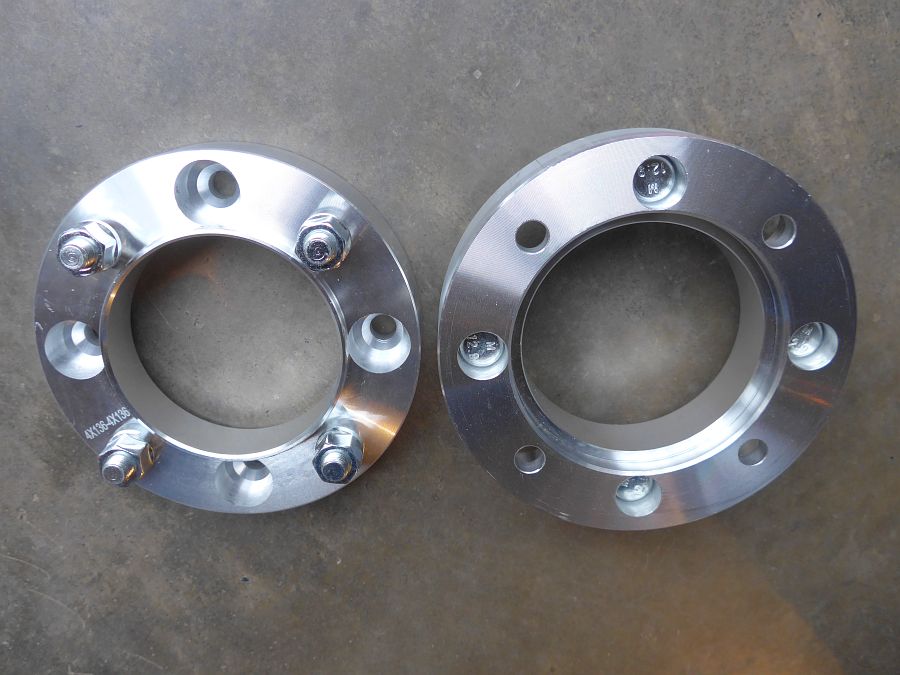 Add some thread-lock before mounting the wheel spacer.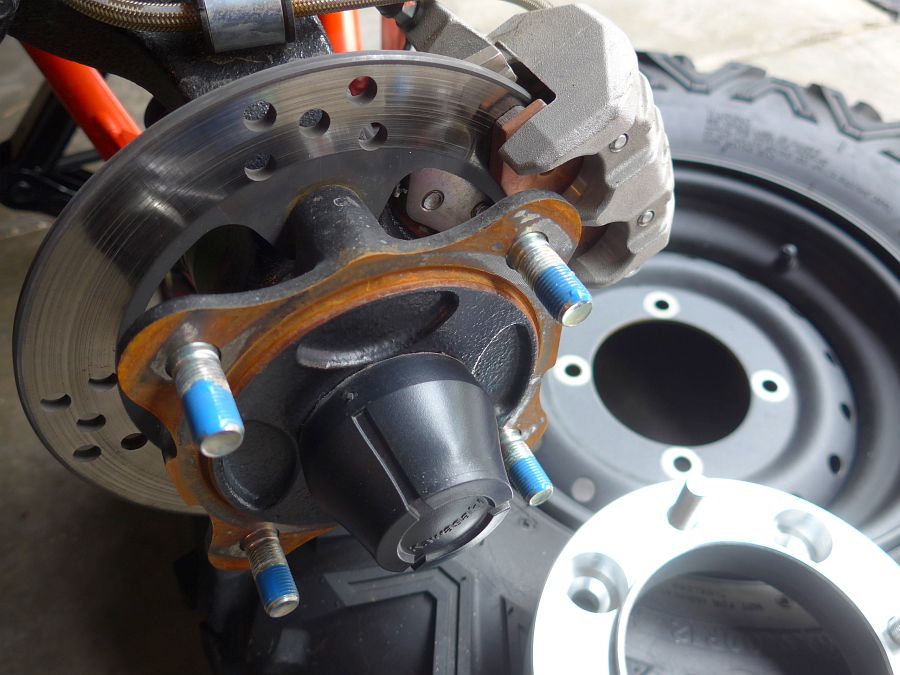 SuperATV 1" wheel spacers are actually 1-3/16" wide.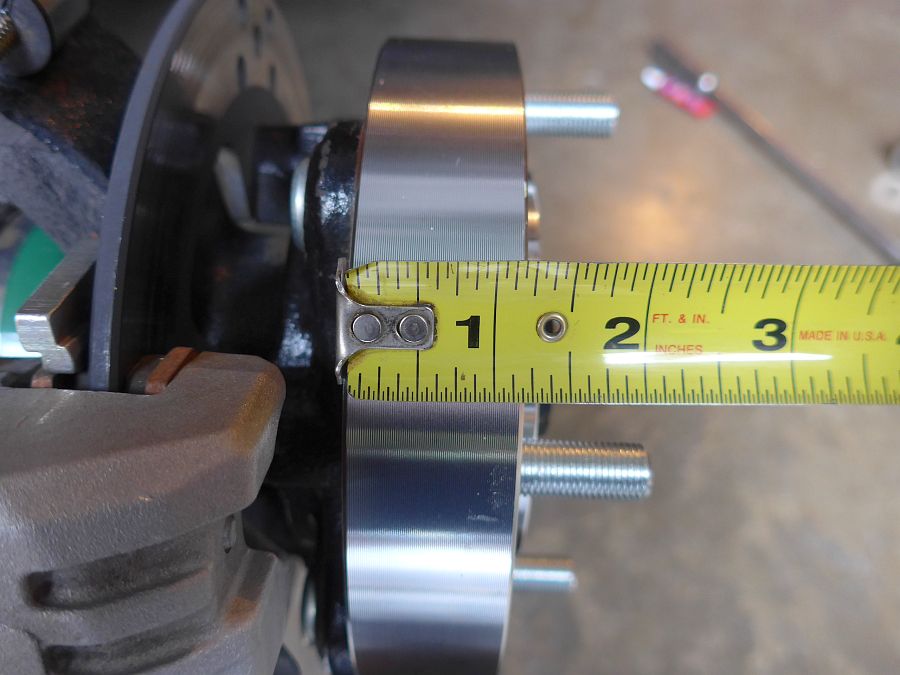 If the wheel spacers where actually 1" wide the lug-nuts would stick-out past flush.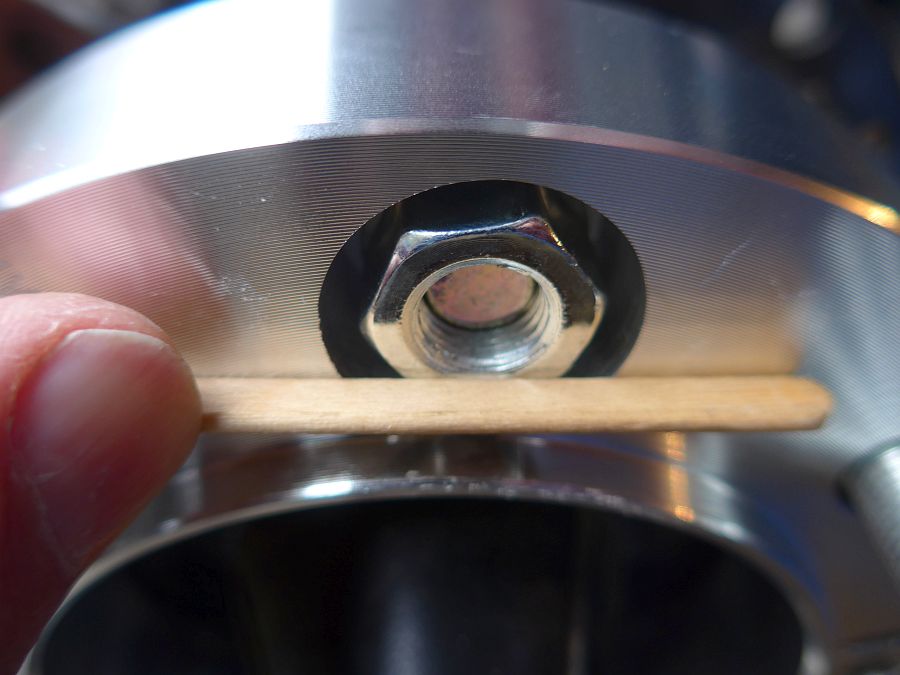 This is the how the wheel spacers look with the wheel mounted on them.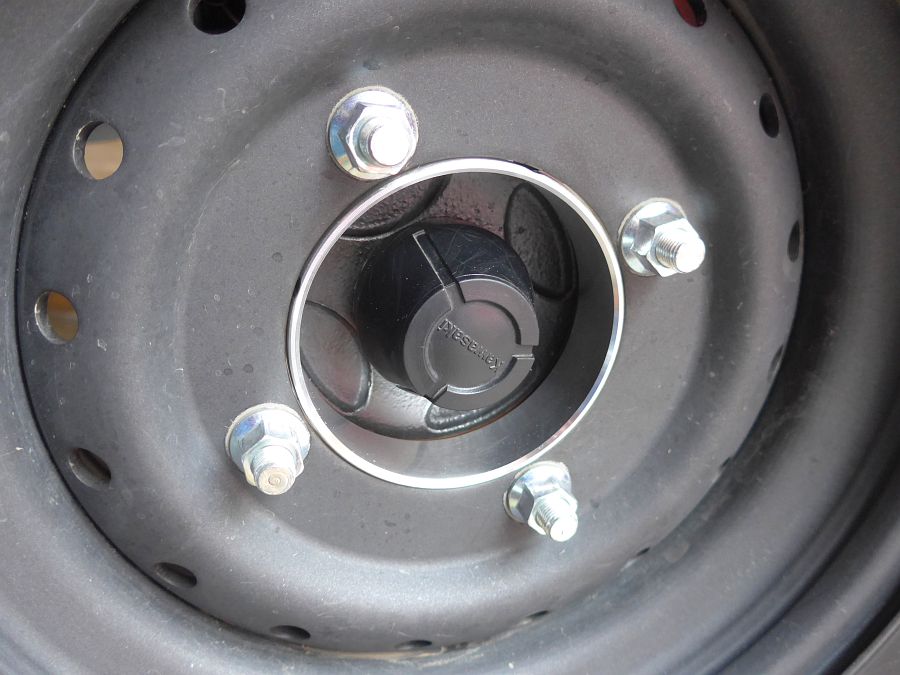 I like the wider stance our Teryx has now with the 1" wheel spacers!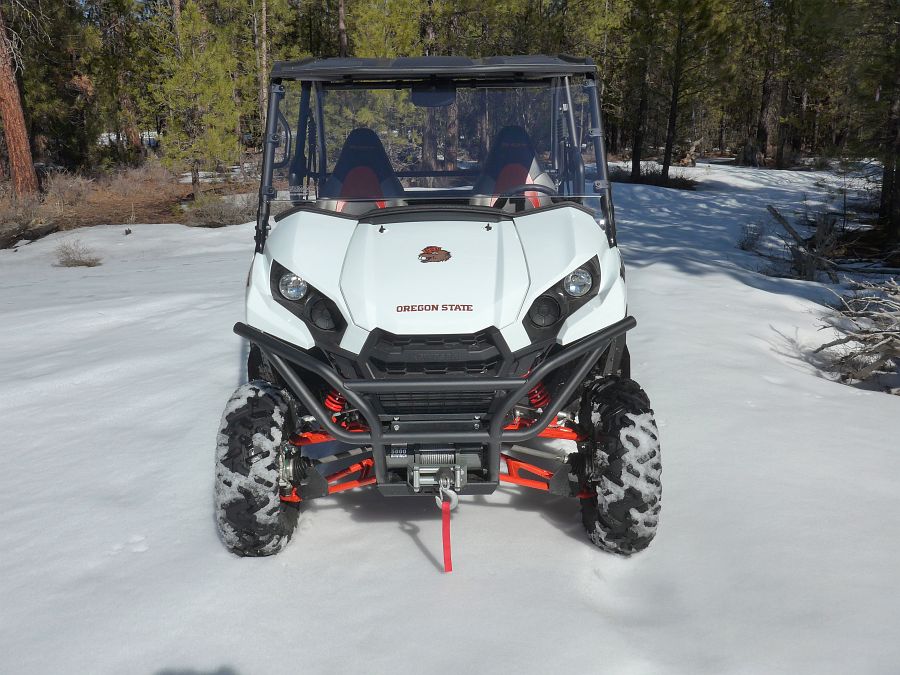 As you can see in this photo, the front & rear track width are about the same now.