Chances are you are familiar with the Remington brand if you have something to do with firearms and ammunition. But the company has many divisions, one of which designs and manufactures custom wheels for Powersports applications. If you love exploring the wilderness riding your machine, you can rely on Remington off-road wheels. They will surely deliver the ultimate level of strength and reliability.
Remington wheels are engineered to withstand the rigors of extreme riding. With more than two decades of experience in the business, the company became one of the symbols of American quality and craftsmanship. All Remington wheels are produced in the USA starting from the concept and ending with the product. Check out the assortment of Remington custom wheels available with up to a 6% discount at POWERSPORTSiD.com.
To browse the full catalog of Remington wheels at POWERSPORTSiD.com, click the promo image below: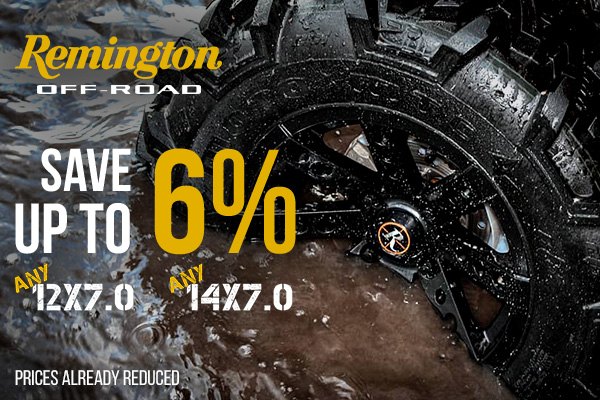 Remington® - BUCKSHOT Black Wheels MP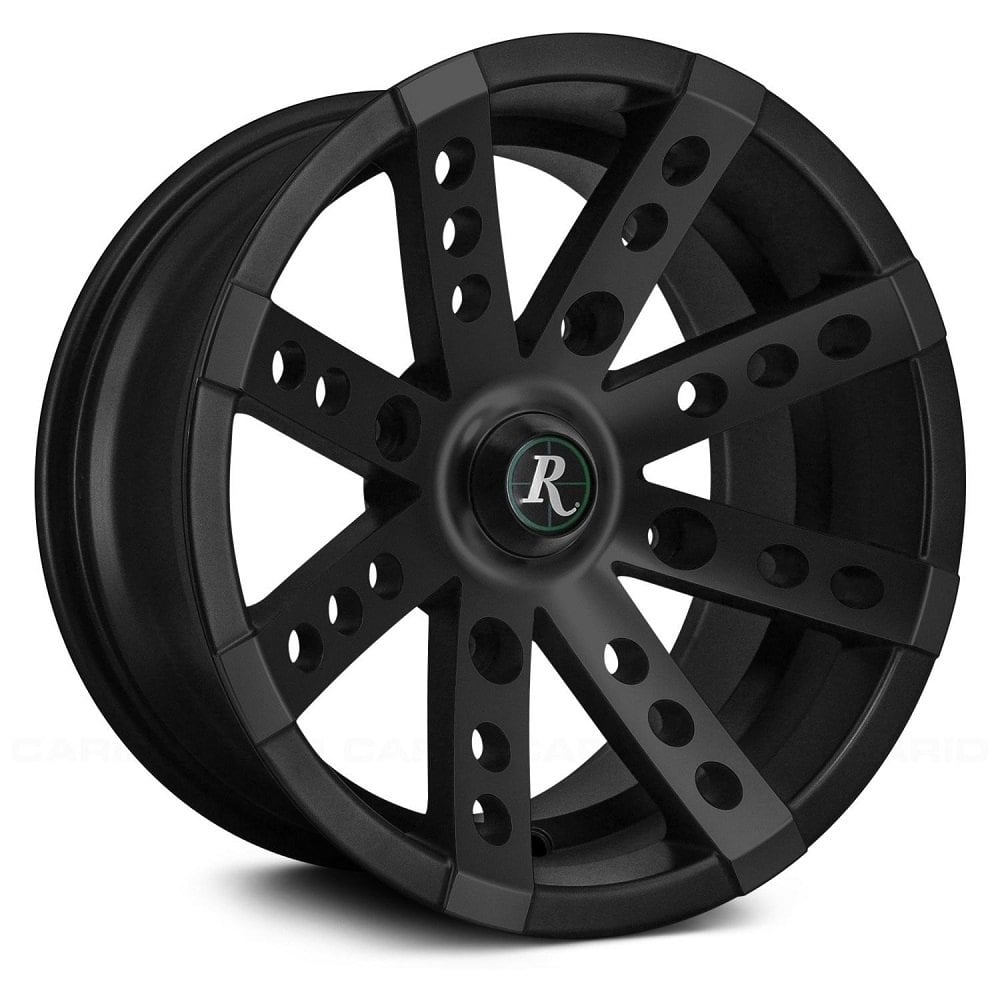 Remington® - PATRIOT Satin Black Wheels MP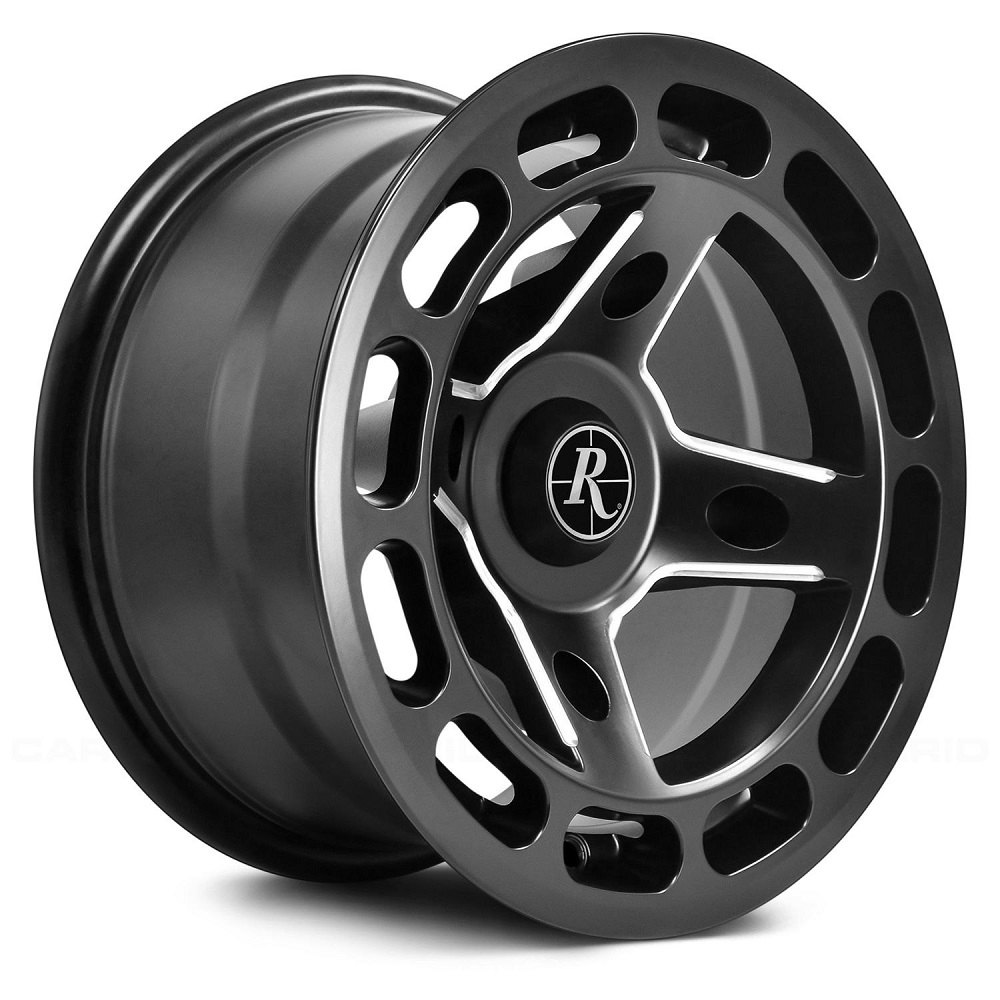 Remington® - RTC Desert Tan Wheels MP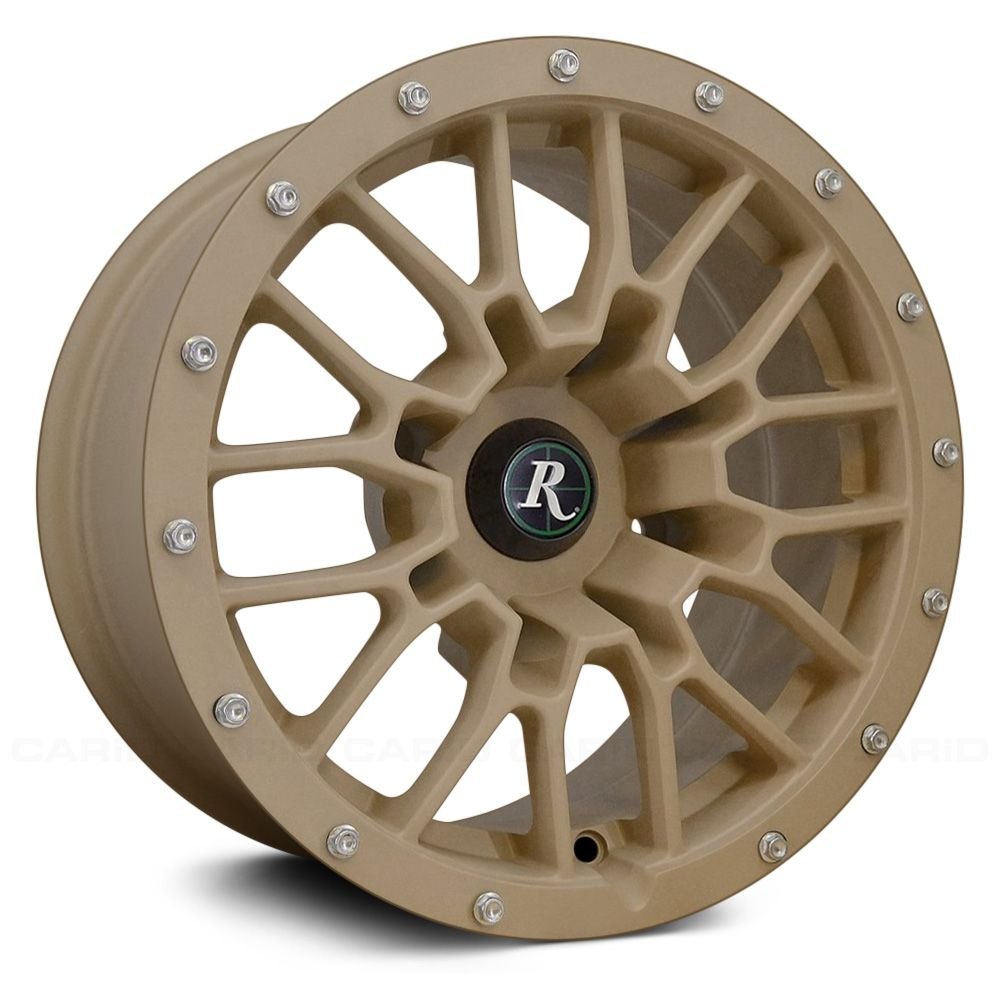 Remington® - HOLLOW POINT Satin Black Wheels MP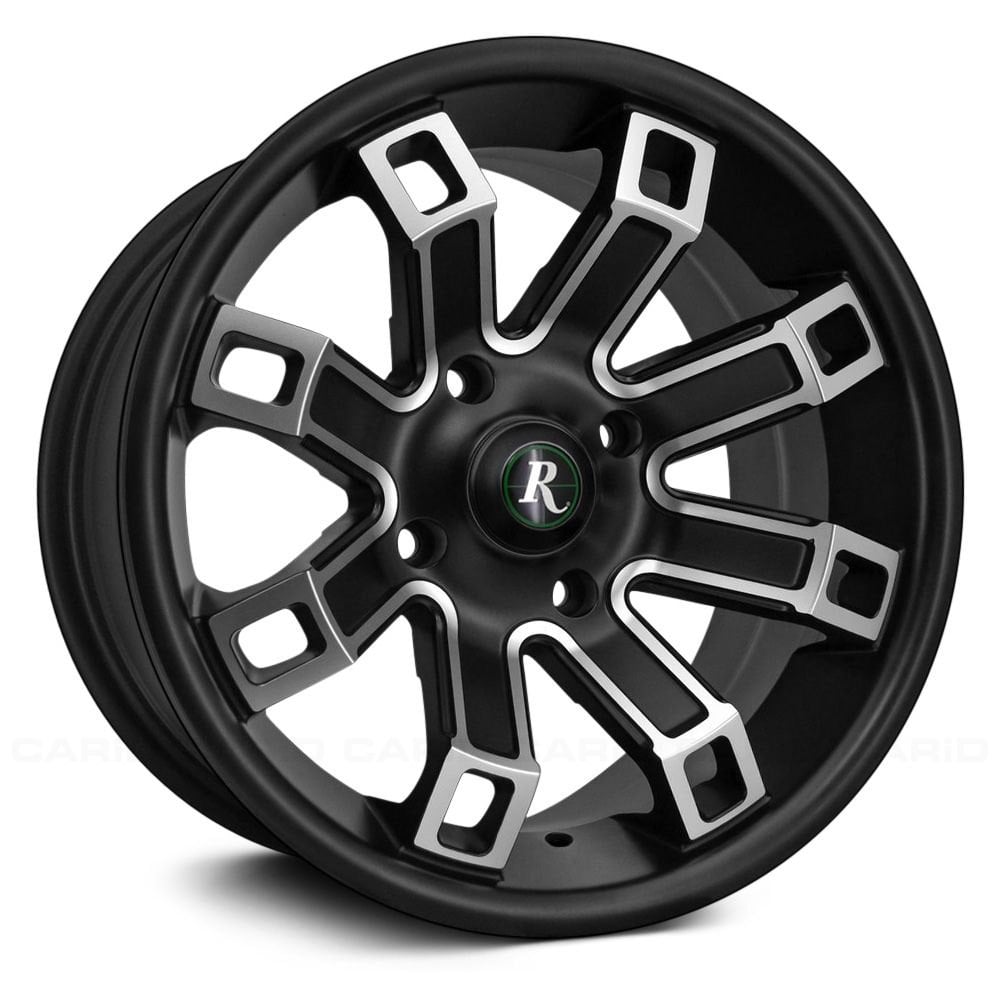 Remington® - 8-POINT Black Wheels MP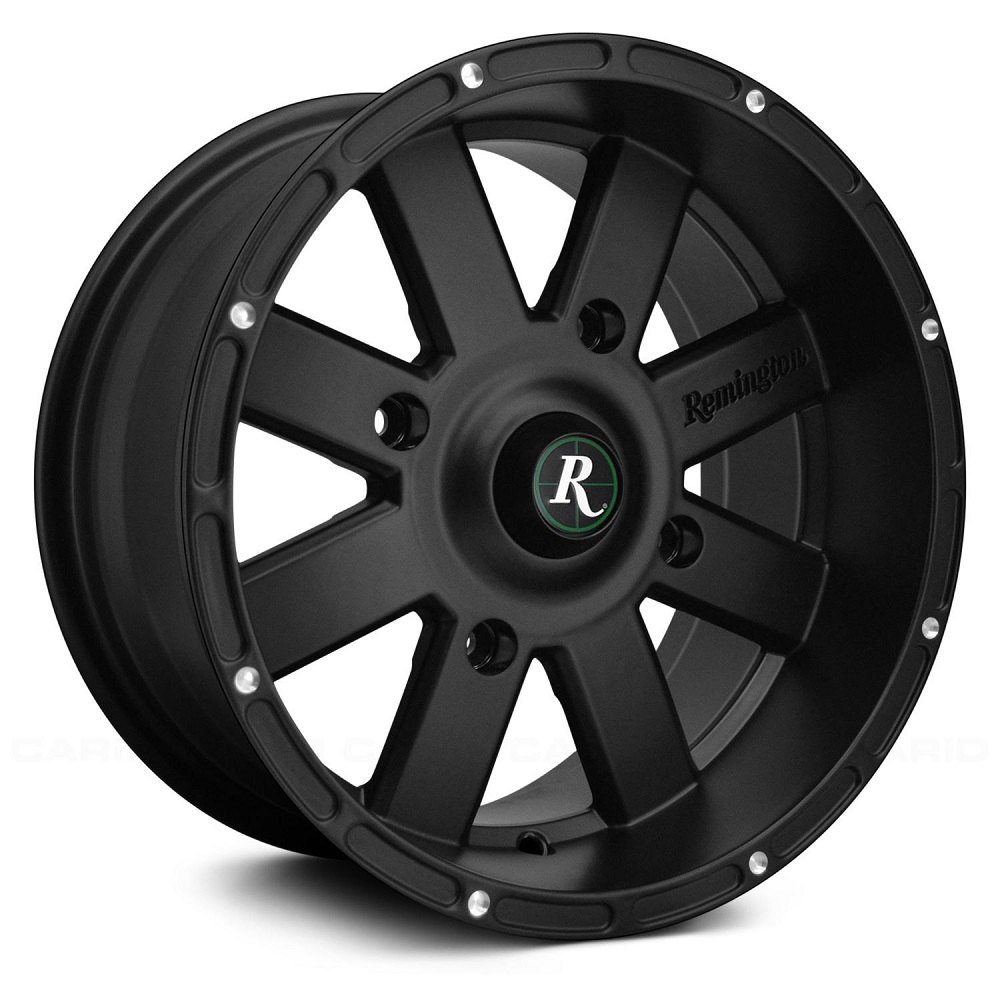 Note:
Lip size, concavity, and overall appearance may vary depending on vehicle and wheel size
Once tires are mounted onto wheels, the wheels become non-returnable
Features:
All wheels are built and tested to meet or exceed JWL, VIA, SAE, ISO testing standards
Specifically designed for off-road use
Durable construction
Available in various finish options
Proudly made in the USA
Click on the image to enter the product page at POWERSPORTSiD.com for more information.
Choose your model in Product Options
Feel free to contact our dedicated Wheel & Tire team with any questions
Toll-Free: 888.903.4348 | International: 1.732.993.3824​